The Gun Shop at Stone Hart's Gun Club & Shooting Range in Miami
Visit the Miami Gun shop at Stone Hart's Gun Club and Indoor Shooting Range and use your new purchases right away in our range. If you're not sure what type of gun is right for you, our courteous and professional staff will help you figure out what matches your needs in a relaxed, pressure free environment. If we don't have it in stock, we can help you find it and special order it just for you.
Our showroom features a growing selection of new and gently used rifles and handguns from all the top brands. We also have a variety of accessories including optics, parts, ammo, silencers, holsters, cleaning supplies, range bags, knives, t-shirts, hats, and much more.
Purchased a gun online and need a FFL to have it shipped to? Select Stone Hart's Gun Club and Indoor Range as your FFL of choice for the transfer. You can try out your new purchase in the range right away!
Do you want to sell one of your firearms for a fair price? Call us to discuss the possibility of selling it in our showroom on consignment.
Brands We Carry
Stone Hart Gun Club & Indoor Range is Miami's Law Enforcement Dealer for Smith & Wesson, Remington, Walther, Bushmaster, Marlin, DPMS and FN. We're also a Kimber Master Dealer. We stock a wide variety of semi-automatic pistols, revolvers, rifles, and shotguns including the brands shown below and many more. If you don't see something on this list that you're interested in, please call or email us and we will do our best to track down the item for you at a competitive price. Also, our gunsmith is available to help customize your trigger, sights, and more to make it a perfect firearm for you.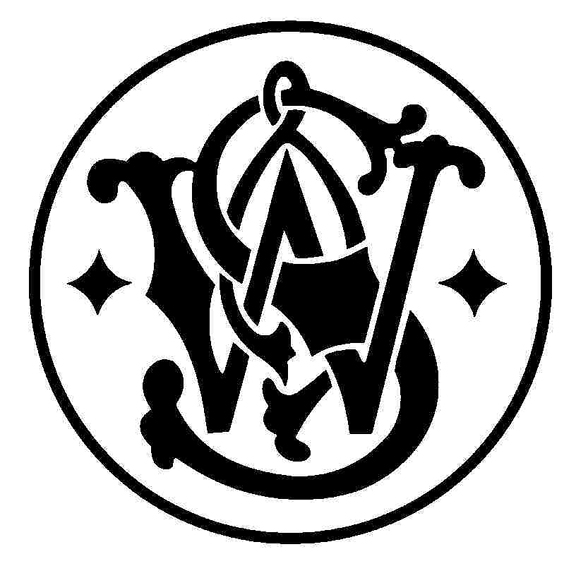 Horrace Smith and Daniel B. Wesson first formed a partnership in 1852. The rest is history. This is a brand known for high quality revolvers, pistols, and rifles including the M&P and Performance Center series. We are Miami's Law Enforcement Dealer for Smith & Wesson.
This US headquartered company is named after the original Springfield Armory which produced the majority of the US military's weapons from 1777 to 1968.  It's best known today for its series of XD polymer pistols and M1911 style pistols.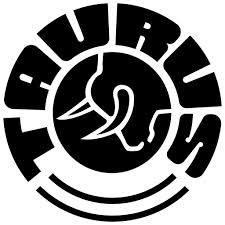 Headquartered in Brazil, but made in Miami, Taurus USA manufactures a variety of pistols and revolvers.  Some of their best known revolvers include the Raging Bull in .454 Casull and The Judge which shoots both .410 and .45 Colt which we have available at our shop and to be used at our indoor range.
Sig Sauer is known around the world as a maker of high quality pistols that are used by many elite forces such as the United States Navy Seals.  From the iconic P226 to a variety of M1911s, Sig Sauer has something for everyone; just stop in to our gun shop and see our selection.
Founded in 1979, Kimber has a reputation for building high quality M1911 style pistols in a wide variety of finishes. Their particular purpose was to build fine sporting firearm and they have not compromised on features, materials or performance. We are proud to be a Kimber Master Dealer.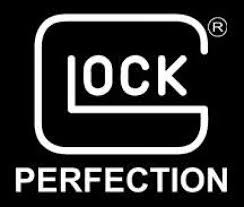 Glock makes a series of polymer framed pistols that are popular with law enforcement, competitive shooters, recreational shooters, and for home defense and concealed carry purposes. We carry a variety of rental Glock pistols if you wish to try before you buy. Also, we regularly host Glock Sport Shooting Foundation indoor league competitions.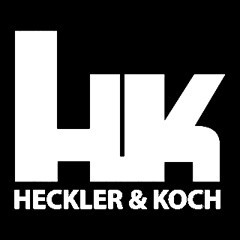 H&K is a leading manufacturer and designer of firearms for law enforcement and military forces worldwide. They also make a great line of small firearms, sporting weapons for the civilian market. They have a long reputation for durability, quality, innovation and safety.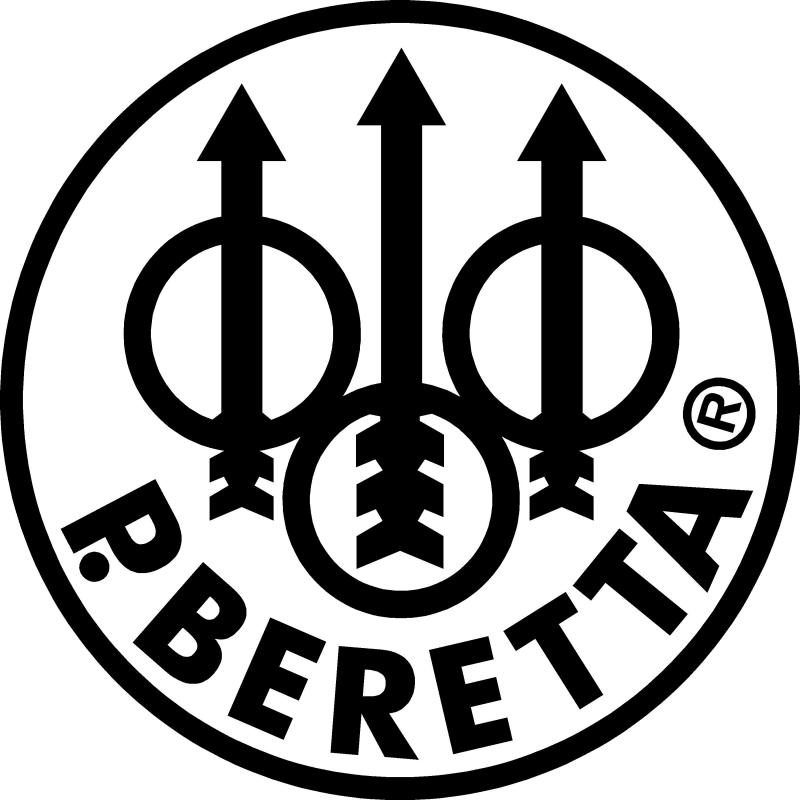 Founded in Italy in 1526 and still owned by the same family, Beretta is the world's oldest active manufacturer of firearm components in the world. These days the company is best known for its variety of pistols, shotguns, and rifles.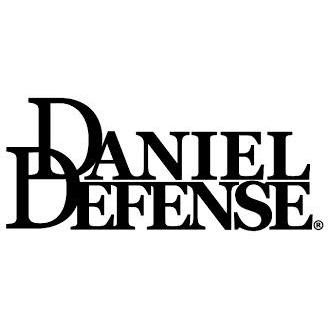 This brand is a reflection of one man's life. This company has become known in the industry for end to end manufacturing of premium modern sporting rifles, including cold hammer forged rifle barrels. It's owner, Marty Daniel is an engineer who, when faced with adversity, overcame challenges and turned an idea into entrepreneurship.
They are best known for the Classic 1911 .357 Magnum Automatic pistol which was designed by legendary gun designer, Dan Coonan. The pistol line has since been expanded to include the Classic 5", the Compact 4", the Compensated 5.7" and our All New 5" .45 ACP. The experience of firing a Coonan is unlike any other.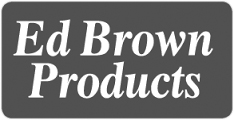 Ed Brown products are engineered, machined, and handcrafted for performance under the direct supervision of the Brown family. Engineered for performance, precision machined in America, and hand crafted to perfection.
Remington's first rifle was hand-built in 1816, and in that same spirit that defines our nation, this brand continues today. Their innovation is always ahead of its time, as evidenced by our rich history and long line of legendary firearms. The Model 700 and Model 870 have claimed their rightful places among the best-selling firearms of all time. Today, the Model 1911 R1 and the R51 are reinventing shootability and redefining performance.
This brand is one of our nation's leading manufacturers of reliable firearms for commercial and sporting market. Sturm, Ruger & Co is a full-line manufacturer of American-made firearms, and offers over 400 variations of more than 30 product lines, from the ubiquitous 10/22® and Mini-14®, to the new and exciting LCP® II, Ruger American Pistol®, Ruger Precision Rifle®, SR-556 Takedown®, AR-556® and Ruger American Rifle®.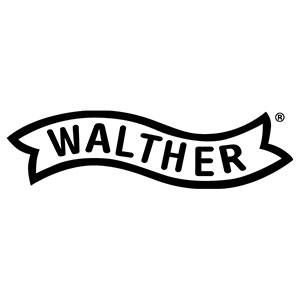 Made famous as the firearm of choice for James Bond starting in 1962's Dr. No., the Walther brand is a legend in the firearms industry with a rich history of innovation, design, and excellent German manufacturing.  Carl Walther and his son, Fritz, created the first semiautomatic pistol in 1908.