Stone Hart's Gun Club & Indoor Range Winners
We appreciate everyone who has come out to compete and wanted to recognize those top finishers.  The competitive spirit drives us to constantly improve our skills, and while not everyone wants to enter contests, we've found that those who do tend to have more fun and also tend to improve their skills more than those who don't…  so, do try to come out and compete if you haven't done so already.  You won't regret it.
In order to recognize those who have come out to compete and who went on to become winners, we have created this page.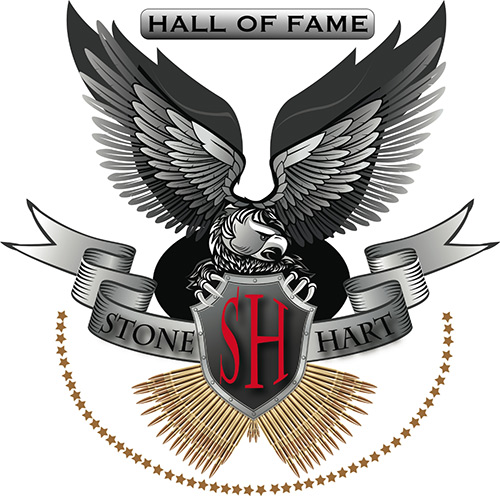 Glock Sport Shooting Foundation (GSSF) Winners – Series Ending April 2016
• Unlimited Winner – William Kaiser
• First Place Class-A – Steve Schack
• First Place Class-B – Rafael Figueroa
• First Place Class-C – Daisy Otero
• Junior First Place – Matthew Noya
• Ladies First Place – Daisy Otero
• Senior First Place – William Kaiser
• Winner of Glock Firearm – Jaime Topp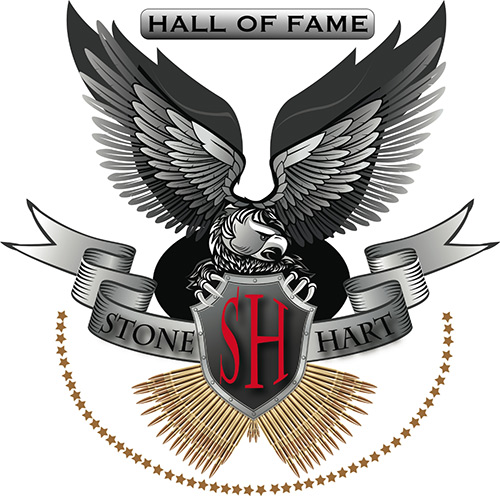 Glock Sport Shooting Foundation (GSSF) Winners – Series Ending June 2015
• Unlimited Winner – Doug Mc Lean
• Stock First Place – Steve Schack
• Junior First Place – Jake Hodges
• Ladies First Place – Daisy Otero
• Senior First Place – William Kaiser
• Winner of Glock 43 – Doug Mc Lean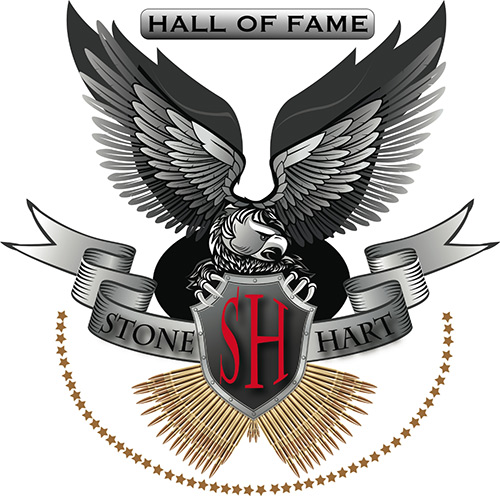 Glock Sport Shooting Foundation (GSSF) Winners – July 2014
• Class A – Doug McLean, Marcel Silveira, Joe Poerschke
• Class B – Ricardo Garcia, Ronald Young, William Monahan
• Class C – Willfredo Bernade
• Unlimited Class – Doug McLean
• 1st Place Lady – Raisa Echevarria
• 1st Place Junior – Kevin Ramos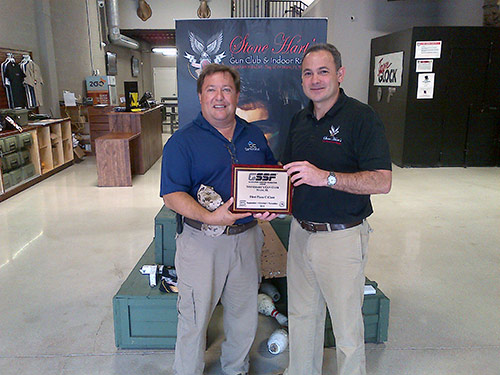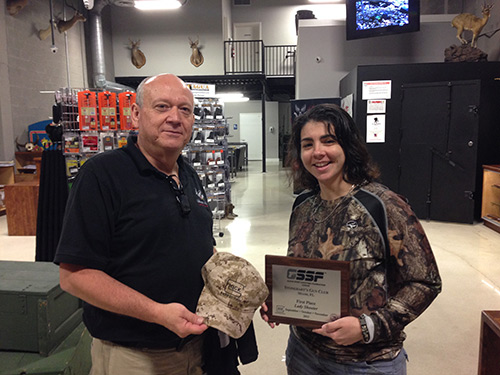 Glock Sport Shooting Foundation (GSSF) Winners – November 2013
Second Indoor League Match Series Winners:
Class A – Marcel Silveira with an average of 495 points
Class B – Samuel Santiago with an average of 462 points
Class C – Jorge Urrutia with an average of 449 points
Unlimited Class – Doug McClean with an average of 498 points
Top Lady Shooter – Daisy Otero with an average of 470 points
Winner of Glock Firearm Giveaway – Fredrick Kohly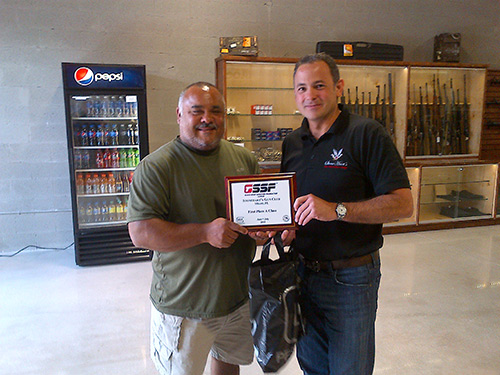 Glock Sport Shooting Foundation (GSSF) Winners – Series Ending July 2013
First Indoor League Match Series Winners:
Class A – Ralph Gonzalez with an average of 491.5 points
Class B – Jose Noya with an average of 468.5 points
Class C – Amit Mauskar with an average of 436.5 points
Unlimited Class – Gary Brill with an average of 436.5 points
Top Lady Shooter – Rena Mascaro with an average of 359 points
Winner of Glock Firearm Giveaway – Enrique Garcia