Stone Hart's Gun Club & Indoor Range Membership
Providing the best value for frequent shooters, Stone Hart's Gun Club and Indoor Range offers a variety of membership options. For those not quite ready for a membership, we have a loyalty program, the Stone Hart's Basic Range Card. For only $5 per year, the Basic Range Card allows you to shoot ONE FREE hour after every TEN paid hours. Also, the Basic Range Card includes an Annual Waiver, so you only have to fill out the waiver paperwork once a year, giving you more time shooting and less time filling out forms. This is the only requirement, along with presenting a valid government issued ID, to shoot at the range.
Below is our basic rate schedule, including prices for various membership levels along with a listing of benefits. After the first hour, rates are charged in 15 minute increments. There is a shared lane fee of $9.00 per hour for additional shooters on the same lane. All kids under 17, accompanied by a paying adult, shoot for FREE. For specials, events, and holiday specials please subscribe to our newsletter. If you have any questions or comments please feel free to call us or use the contact us page.
Range Hourly Fee
Non Members – $18.00
First Responders (w/o membership) – $15.00
Star and Stripes Membership – $16.00
All American Membership – $14.00
Second Amendment Membership – $11.00
Freedom Membership – No Hourly Charge
Family Membership – $11.00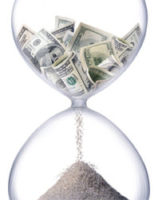 Become a Club Member and get discounted hourly rates as well as other members only benefits!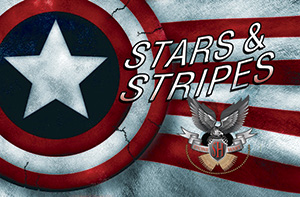 Stars & Stripes Membership: $50 per year
Benefits:
$16 per lane per hour [Saves $2 per hour]
Priorioty Firing Lane Access over Non-Members
10% discount on targets, ear and eye protection every visit
$20 Firearm Transfers [$10 savings], $5 background check not included
FREE "I Shoot at Stone Hart" sticker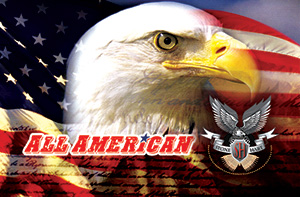 All American Membership: $75 per year
Benefits:
$14 per lane per hour  [saves $4 per hour]
Priority Firing Lane Access over Non-Members
One (1) free firearm transfer ($30 value), just pay background check fee ($5)
15% discount on targets, ear and eye protection every visit
Free "I Shoot at Stone Hart" sticker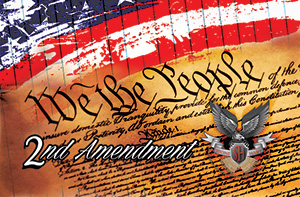 Second Amendment Membership: $150 per year
Benefits:
$11 per lane per hour [saves $7per hour]
Priority Firing Lane Access over Non-Members
One (1) free firearm transfer ($30 value), just pay background check fee ($5)
20% discount on targets, ear and eye protection every visit
Free "I Shoot at Stone Hart" sticker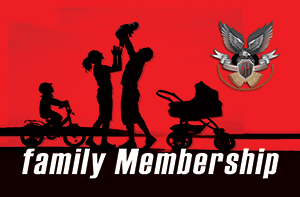 Family Plan Membership: $400 per family
Benefits:
$11 per hour per lane  [savings of $7 per hour]
Two (2) FREE Transfers per year ($60 value), just pay background check fee
10% discount on targets, ear and eye protection every visit
Note: Limited to 4 immediate family members (spouse, children)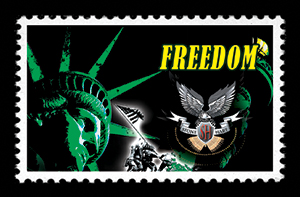 Freedom Membership: $750 per year
Benefits:
Unlimited use of firing lanes ("Freedom" as in FREE!!!)
Allowed to bring in a Guest to shoot on same lane at no extra charge
Priority Firing Lane Access over Non-Members
Detailed firearm cleaning, 2 per year ($100 value)
10% off AMMO and regular priced merchandise
5% off any regularly priced firearms
Two FREE Firearm Transfers for the year ($60 value), just pay $5 background check fee
FREE Stone Hart's Gun Club T-shirt OR Stone Hart's Hat
FREE Range Bag  [choose, up to $20 value]
FREE firearm rental gun on birthday, customer pays for ammunition
25% discount on targets, ear and eye protection every visit